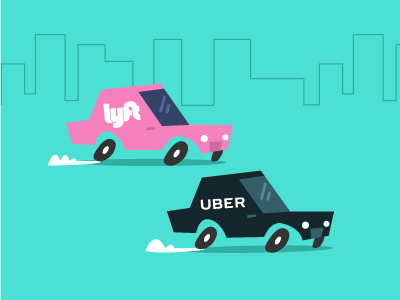 We have all been patiently waiting for the IPOs to kick off this year, and Lyft has won the race by filing their S-1.
Here's how they are currently tracking against the Index:
The Prime Unicorn Index provides a unique opportunity for institutional investors to access a fair representation of the private markets where they can make an investment on the future of their portfolios, whether they want to go long or short.
Additionally, the Index provides up-to-date empirical data used to track today's private capital markets and offer ways to offset exposure in regard to direct private market investments by taking advantage of the trading opportunities presented by Prime Unicorn Index.
Please email us here for information on trading opportunities with the Index.
Follow Prime Unicorn Index on Twitter and LinkedIn and be the first to know about early funding rounds and changes in valuations of these fast growing companies listed on the Index.
Bloomberg Ticker: PUNICORN
Reuters Ticker: .PUNICORN